Austin France aka Mr Barz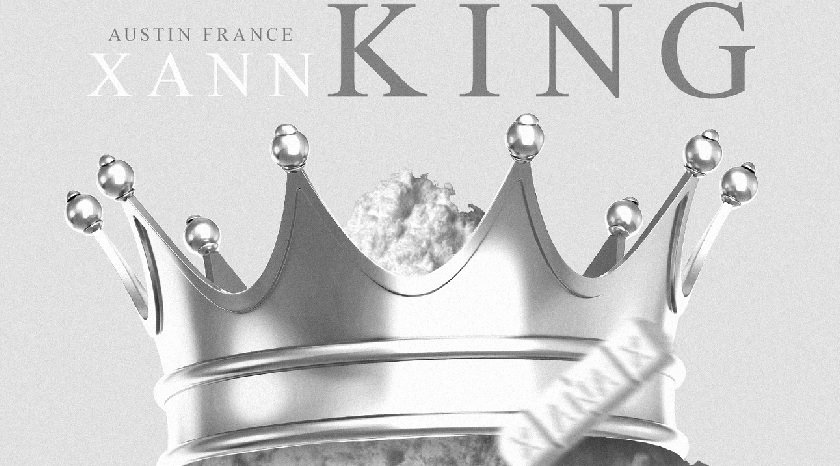 You just never know when or where you will run across hidden talent. Austin France aka Mr Barz is Mt. Airy's hidden gem and it is his time to shine which he certainly does on his new track Xann King.
Austin started writing in 10th grade but never recorded anything until he was out of school. His inspiration for his lyrics comes from wanting to prove you do not have to rap just about extreme violence and money to make a good track. Austin has collaborated with Z-Wave from Canada on a few tracks and they both are putting in work.
With dreams to perform at the BET awards Mr Barz proves he has the potential to possibly one day just do!