Rebel 107.9 Radio FRIDAY NIGHT LIVE!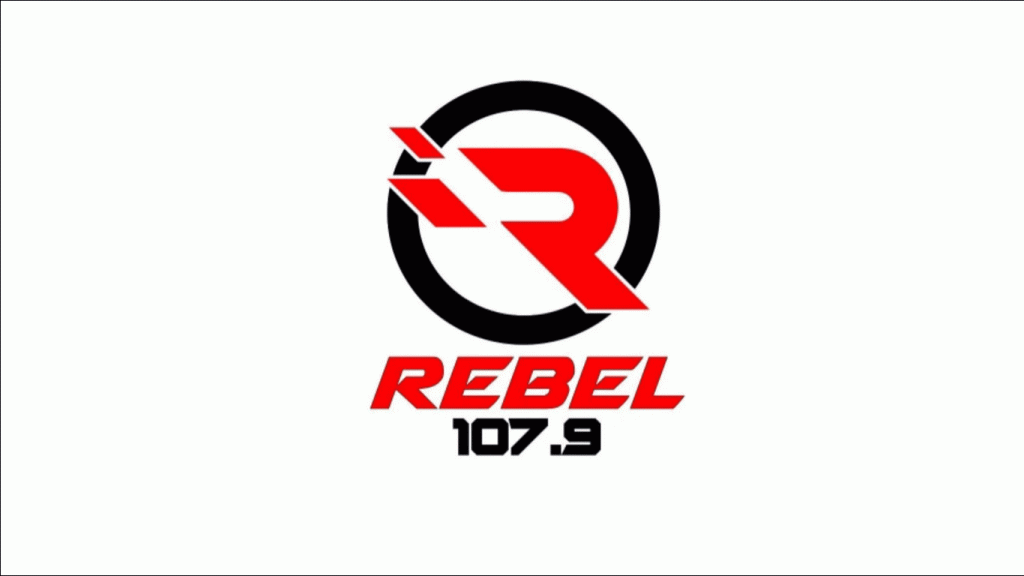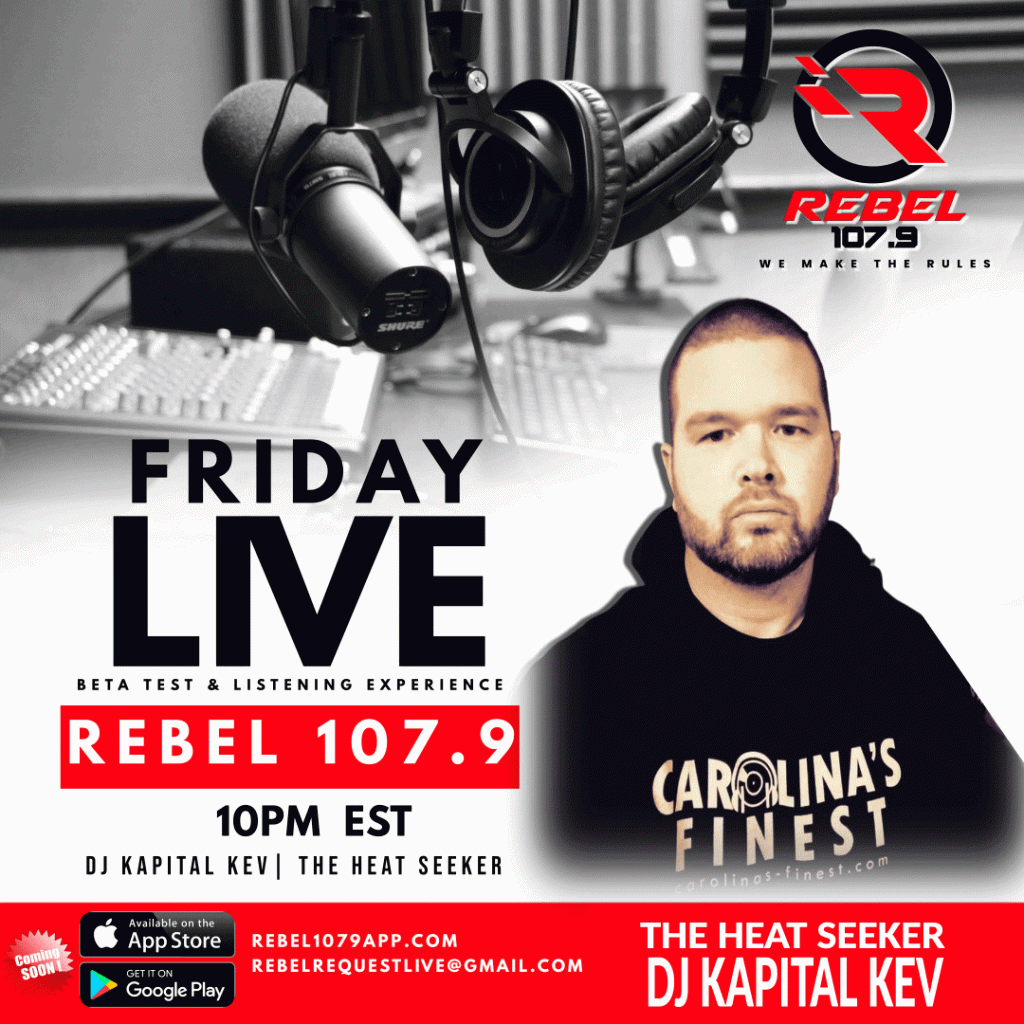 This is what Charlotte has been needing. Real certified DRT tracked licensed radio. We are here to bring access and knowledge to upcoming artists! Join us LIVE on Rebel 107.9 radio every FRIDAY night 8-10PM est!
DJ Dizzi Dee starts things off at 8pm with Old Skool & Nu Skool followed by DJ Chocolate Rocket! DJ Kapital Kev of Carolina's Finest brings you The Heat Seeker at 10pm!
Make sure to check out The Heat Seeker mixtape series featuring independent artists out of the Carolina's