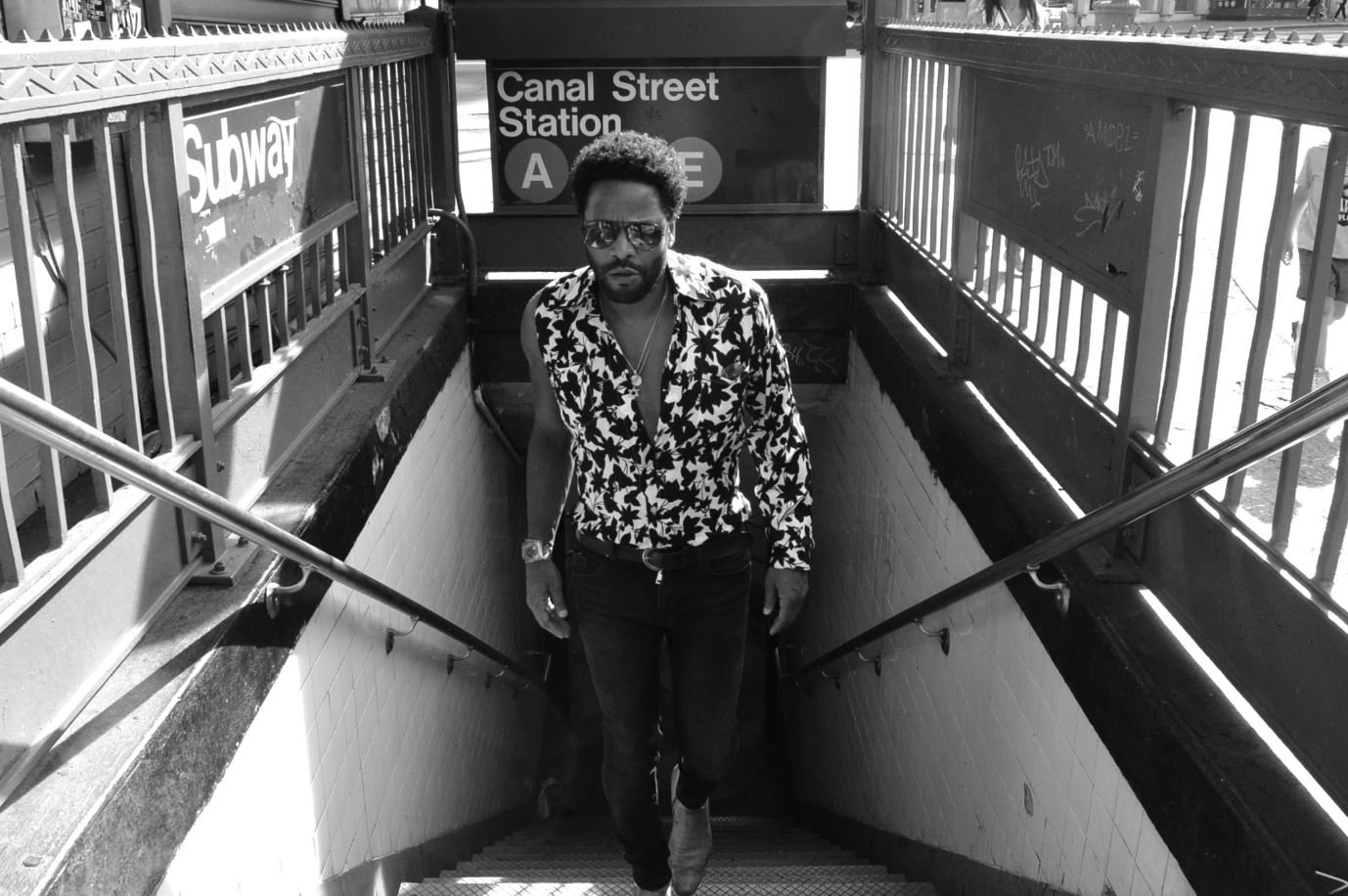 I had the privilege to interview Andreao "Fanatic" Heard a Grammy Award winning producer from Greensboro, North Carolina. He has produced for some of the biggest recording artists in the industry. His credits include Michael Jackson, Beyonce, Biggie, Mase, Lil Kim, and Anthony Hamilton. We sit back to discuss the history of Payroll Records, Bizzy Boyz, The Culture Pushers movement, and Artists United to End Poverty!
The Artists United to End Poverty album is available on itunes ($3.99) and Amazon ($8.99). They are raising awareness about poverty in Greensboro. Proceeds from album sales will be donated to United Way of Greater Greensboro to help support partnerships that END poverty.
If you have not bought this album you definitely should. Not only will you be supporting a great cause but you get 51 tracks from local artists! You gotta check out tracks Save My Soul (Kush Montannabis, Demeanor, Vanessa Ferguson, J Timber, Patrick Hartman, Hensley) , Passenger (Jaded & Sinimatics), Wild and Kind (Molly McGinn & Quilla), Protect the Angels (The Bizzy Boyz), and Step Away From Heaven (Tigo B) just to name a few! Certainly a lot of talent with a wide spectrum of genres, sounds, and vibes!