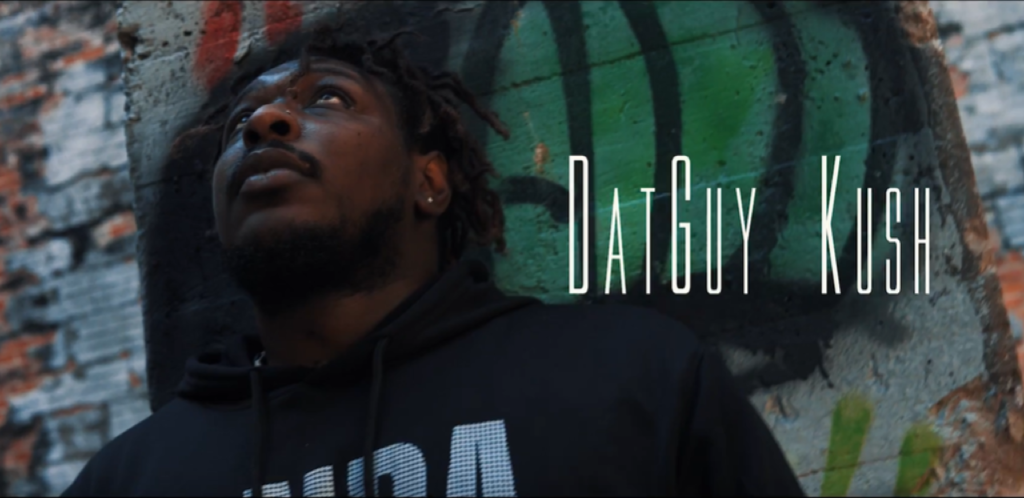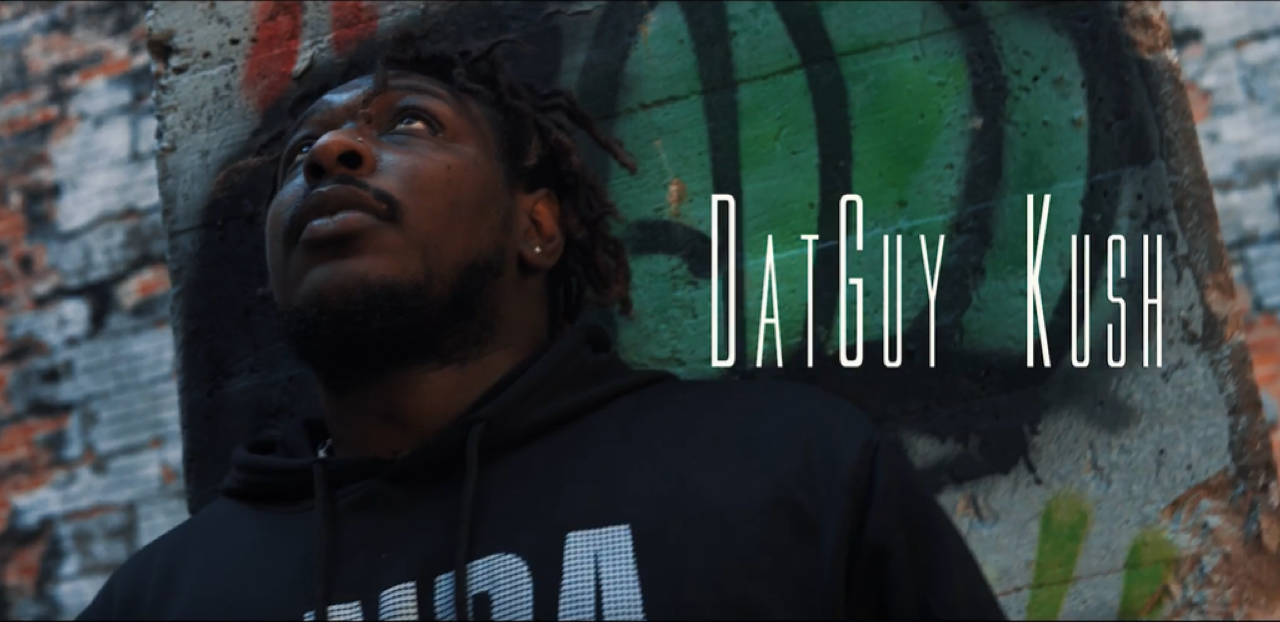 When I first came across this song man it hit straight to the heart! DatGuy Kush's track What's Up has that Beanie Sigel – Feel It In The Air vibe.
"I owe it all to the dirt road, Every pot hole was an obstacle
I learned to dodge some but some you got to walk thru, Mud on my duck boots _____ you don't know what I been thru"
DatGuy Kush grew up in the small town of Whiteville NC but currently resides in the Port City of Wilmington. He describes his style as raw and real and he is himself not out here faking being something he's not. I asked about his inspiration for his lyrics and he replied "Where i'm from dreams ain't really something you grab hold to…my main reason for doing music is that maybe someone hears my story and they relate and understand that they ain't alone!"
His biggest influence and favorite musician is HOV. "The fact that he has been putting out music for all these years and still creating is amazing." He also has dreams of selling out the Madison Square Garden like HOV.
DatGuy Kush hold on to those dreams got to remember where HOV is from: " I'm up the block, round the corner, and down the street From where the Pimps, Prostitutes, and the Drug Lords meet " and we all see where he is today!
Check out DatGuy Kush's new EP All That Smoke on youtube!