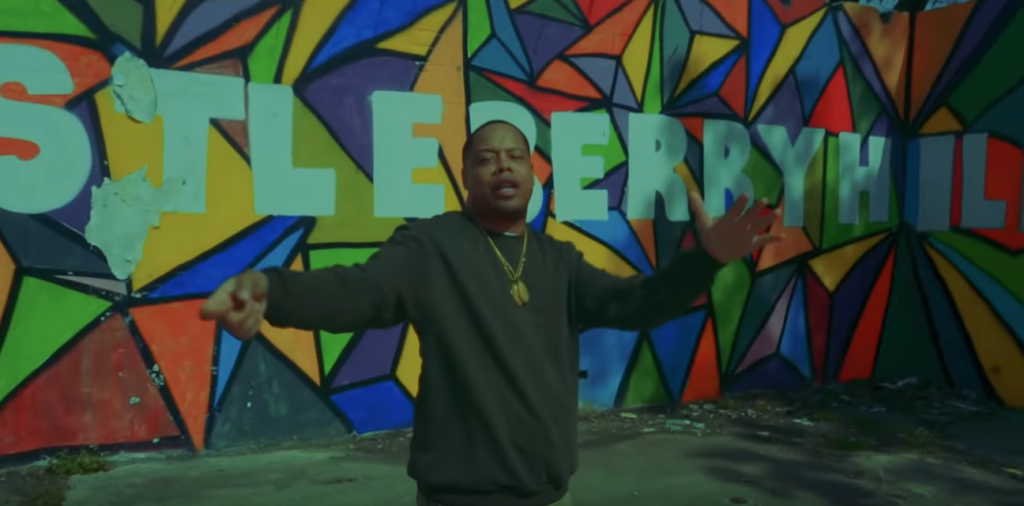 Grammer certainly brings the New York sound down South! When I first heard his tracks it took me back to when Hip Hop was Hip Hop! His lyricism is unparalleled and you will see exactly what I mean on his single OTGodFLow!
Grammer grew up in Scotland Neck NC until the age of 13. He moved up to Staten Island NY where he spent his high school years. Once he finished up school he moved back to NC and settled in Charlotte.
He was exposed to soul music, blues, r&b and the golden era of Hip Hop which all helped shape his style. Some of his music influences consist of Jay Z, Nas, Biggie, TI, and Outkast which certainly could be where his strong lyricism comes from.
How would you describe your style? My style is song driven with a lyrical format. I have to say something when I rap and leave some kind of message.
What are the main inspirations for the lyrics you write and what separates you from today's rappers? I try to show the other side of the spectrum meaning I talk about a lot of things most rappers don't. I talk about what I seen or did the good and the bad.
What other artist have you collaborated with and what would be your dream venue to perform? Tystatz, Derty Den, J Manifest, Numeral 3, Emerald Sarter, Jus K, Razi, Natstar, and DJ Absolute. I would love to perform in Madison Square Garden and the Charlotte Hornets Arena in NC. I'm a Carolina boy at heart but ultimately my goal is to perform in Africa.
With your lyrical talent and accolades such as the winner of the 2017 Rock The Mic Showcase you might want to make sure that passport is up to date! Might just get to do that performance in Africa sooner than you think!