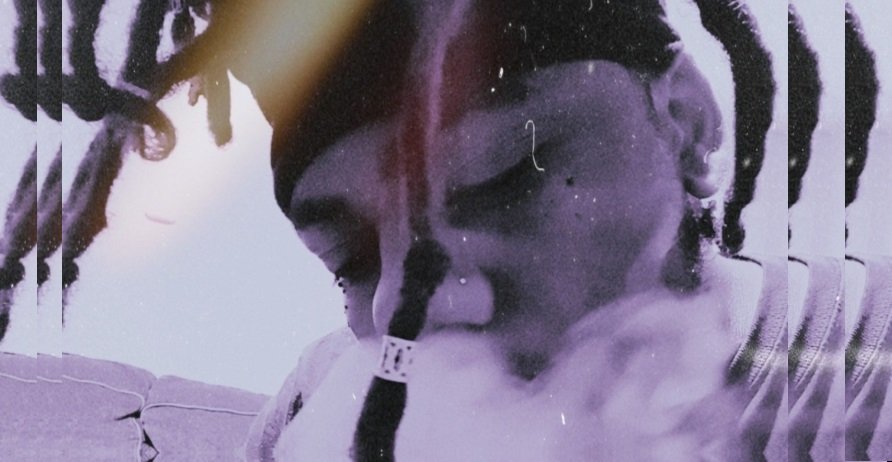 The Carolina's are filled with so much talent and that certainly includes music producers as well. Crush Hayven of Hickory, NC has already worked with an impressive list of artists and with his talents he certainly will have no problem adding to it! Check out Boosie Badazz I'm Bad produced by Crush!
When I asked who he has worked with he laid out an impressive list: Boosie Badazz, Young Scooter, Project Pat, lil durk,Flippa, Shawty Lo(R.I.P.), Ralo, Freebandz, FYB(Rich Gang, Nessly, & I've collabed with Staccthegreatest (808 Godz producers, for Migos Culture 2), Doe Skool,slayer tracks, Tezo, Chris Nasty, Kez Gone, RelloWitdaBeats, TrealDropDat, Purp Cyph…ah man forgive me if I'm forgetting anyone I've just been grinding but I have definitely worked with a lot of talent.
How would you describe your style? Versatile. Everybody says it but I am. I love music, my beats are like my mood. Some days I might be in a mood for some soul music, then wake up wanting to listen to, trap, then rock, etc. Plus I like to build from the artist, the better I know you, the better the beats in my opinion. I might know the right sound that you need in your beats to really bring out your verse. You might not like a lot of sounds you know?
What is your musical background? My grandparents were in a band in the 70s along with many uncles, relatives. My mother, aunt & grandparents sing in church choirs. My grandfather, pretty much introduced me to funk & soul. From Parliament, James Brown, to Temptations, Ohio Players, Gap Band & Zapp & Roger. My mama & aunt, introduced me to everything in between. They introduced me to, the British invasion, Elton John, Phil Collins,etc. My aunt really was the one to expose me to hip hop, & neo-soul. From Wu-Tang, Tribe Called Quest to Jimi Hendrix and Bob Marley.. My family as a whole really exposed me to everything.
Who would be a dream artist you would like to work with? Future, James Blake, Kendrick Lamar, Andre 3000, Gucci Mane, DaBaby
With his versatility and knowledge of such a broad spectrum of music the future is bright for Crush Hayven. Artist out there looking for a beat look no further "Every Beat I Make I Crush Boy"!